Defragging life today comes down to two options; unplug or upgrade. Going to live in a forest retreat is not an option for most of us, UPGRADING is our only choice.
Upgrading consists of 6 major practices: Breath, Heart, Move, Mind, Listen and Risk.
Today, neuroscience has given us an understanding about how these mechanisms work. Join us on a dive into each, draw back the curtain on the magical and mystical and explore the proven science behind them. Learn hacks and practices, state of the art technologies and supplements that increase mental performance and nervous system function. Live life more creatively, fluidly, ergonomically; Hacking a Flow state is a pathway to advantage.
Your heart ache is real...
A brain without a body cannot think...
Why it;s good to go arse over tit…
Boldness has genius, power and magic in it…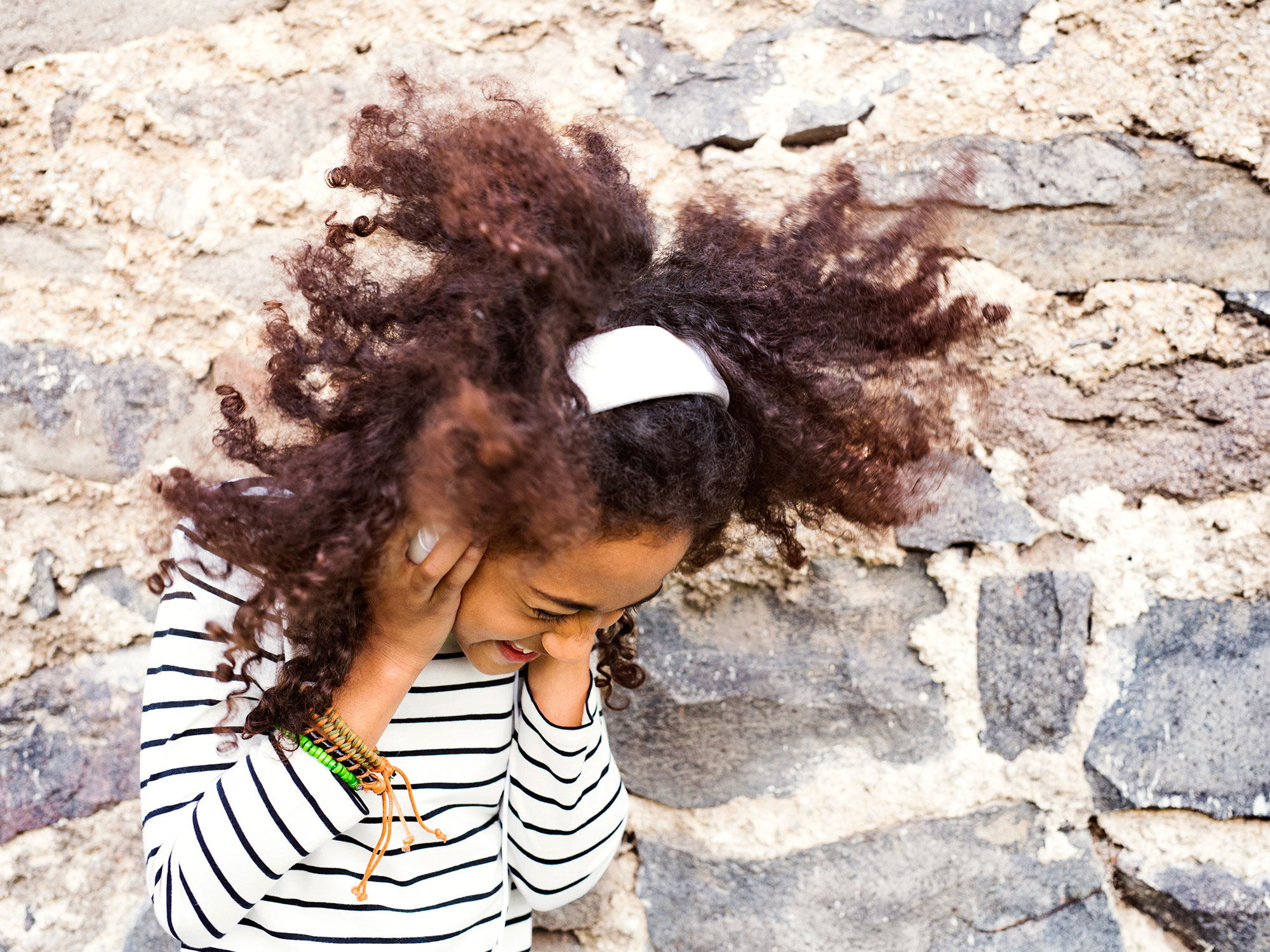 The non-negotiables
Diving into the latest neuroscience and unlocking ancient wisdoms to develop trainings and practices to unleash a state of FLOW in your life.
Flow is a non-ordinary state of consciousness in which we feel our best and perform at our best. Whilst in the altered state of Flow our regular habits, physiology and neurobiology are disrupted boosting creativity, problem solving and performance. It is a state in which we experience outside and beyond ourselves; the sense of time disappears.